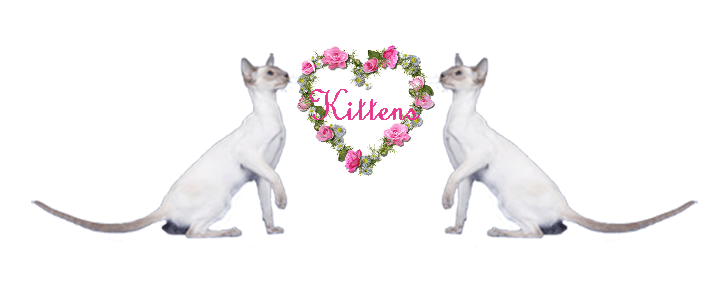 Look on the Available page for Upcoming Litter Information


Dazzle 'em with Style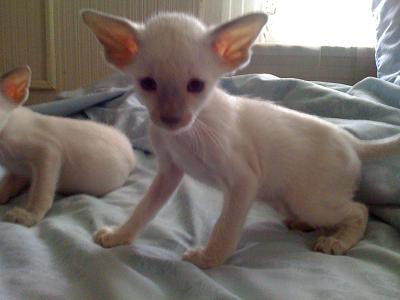 Mezetique Chereyce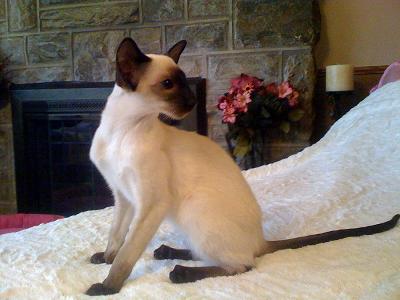 Don't forget to look on our Available page for the latest most up to date information!
Email us to be added to our waiting list
Having trouble finding a kitten?
We'd be happy to help you find your next Siamese kitten to be a Pet or to Show in CFA.
Many fun times to be had with showing and mentors available to help you see your way through.


Contact us for additional info siamese@mezetique.net


This is "Lovie". She's been purring ever since she come home to us and she hasn't stopped. I had no choice but to name her, Lovie. She's a doll. A big thanks to Carol of Abha Siamese who's been wonderful friend and has helped me with my breeding program and for allowing me the opportunity to work with her lines.
Love is in the Air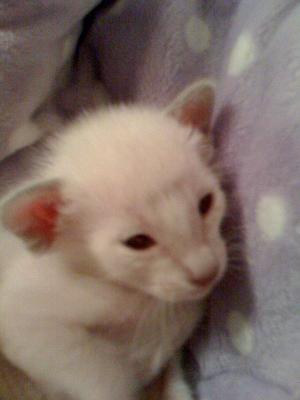 Call Me Gorgeous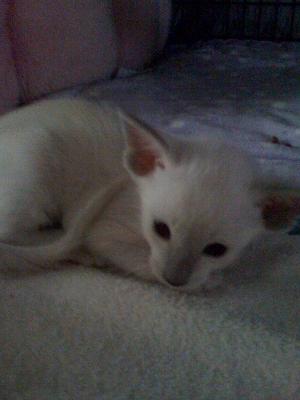 Upcoming Stars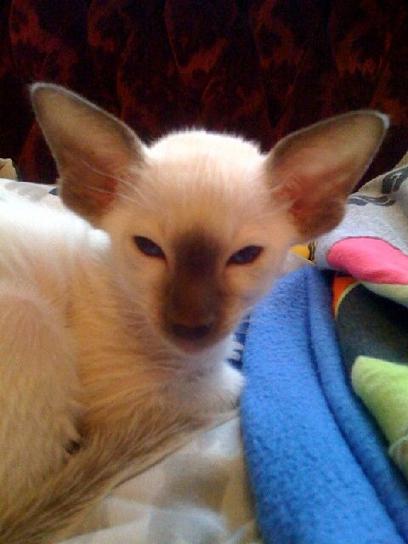 Beauty Queen
More Photos