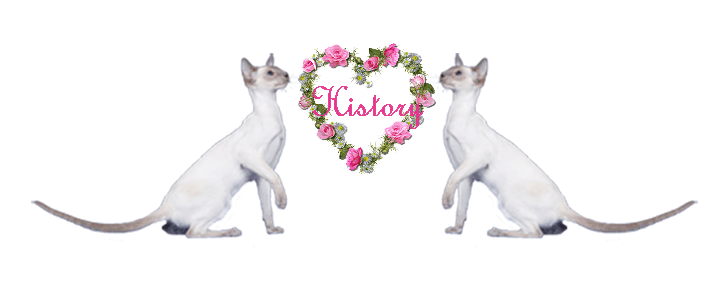 Mezetique Siamese established in 2006 is a small cattery breeding CFA registered Siamese cats and kittens located near Philadelphia PA. We are conveniently located and neighboring nearby Delaware, New Jersey, Maryland and New York. The meaning of our cattery name in our definition of "Meze-tique". The "Meze" for Meezers as in Sia"Mese" and "tique" is for small unique cattery specializing in quality Siamese. My love for the Siamese breed started in 1978 with my first and very own Siamese kitten as a young child.
The one and only siamese cat, which made me the Siamese lover I am today, was Pyewacket. He lived to be 18 years old; 1978- 1996 Pyewacket waited for me to come home from work and died in my arms. He was my only pet until I had purchased Rajah, knowing Pyewacket didn't have much time left to live. Pyewacket lived for just two weeks after bringing Rajah home. I believe I cried for 6 months over my loss of Pyewacket. Sounds silly doesn't it. He was my heart and soul for all but 19 years. 19 years is a long time. There would be something wrong with me if I hadn't felt the way I did. He was the perfect cat any girl could ever ask for.
My love for the Siamese is so far and so deep because of one very special animal that stole my heart forever. I've dedicated myself to the Siamese breed because of one cat who changed my life forever. The uniqueness of the Siamese breed is different than any other breed because one will never forget your first Siamese love. It truly stays with one forever. Many people have experienced the Siamese breed, at its finest. Nothing can replace the childhood memories of growing up with a Siamese in the home. You're hooked for life.
The Siamese breed is exceptional. They provide one with companionship, love, caring, dedication, they follow one everywhere one goes, play fetch, give kisses, purr all night long, wipe away your tears, snuggles with one, they love to sleep under the covers and keeps one warm on cold wintery nights, give a lifetime of joy every single day of your life, it doesn't get any better than that. The list goes on and on. You get the point! Experience Siamese! You'll never regret it.

We strive for excellent health and beauty. Show and Pet quality kittens are available in Seal, Blue, Chocolate, and Lilac Points. We provide a written Health Guarantee with a spay/neuter contract.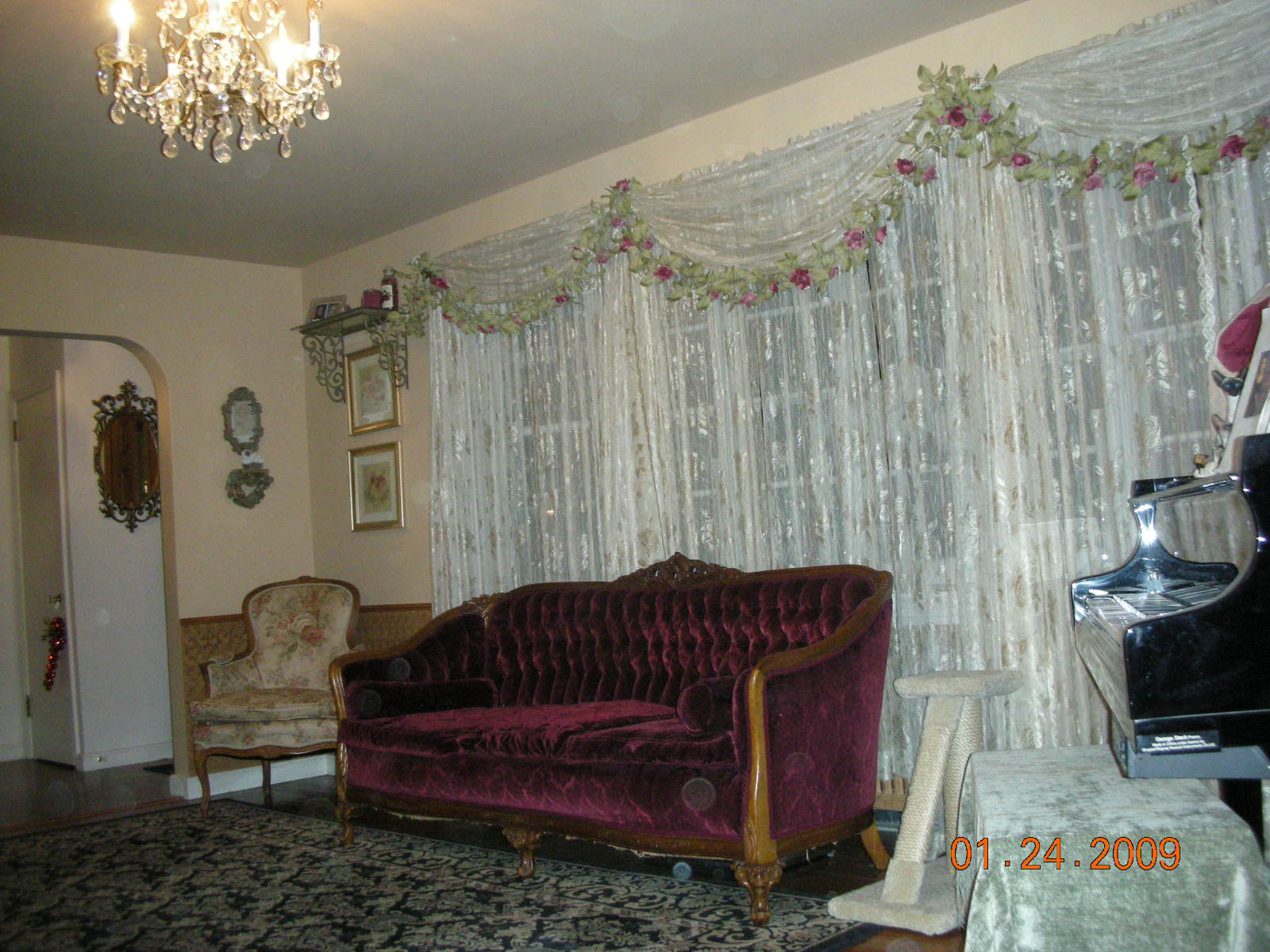 Our Home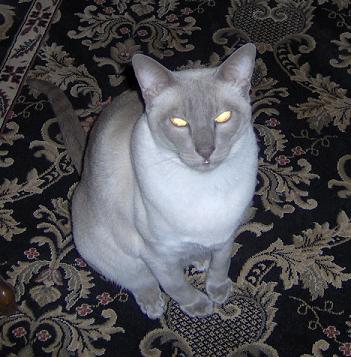 Our Pet Rajah April 1996-November 2007
He had eleven good years with us.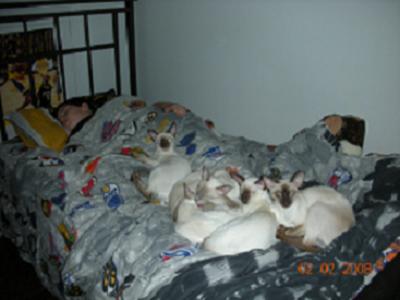 Steeler's Heaven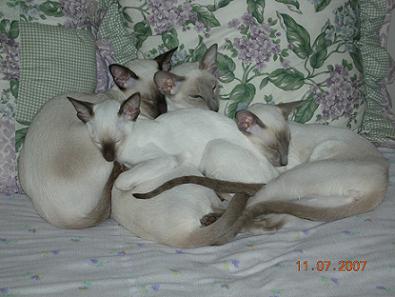 The Pileup